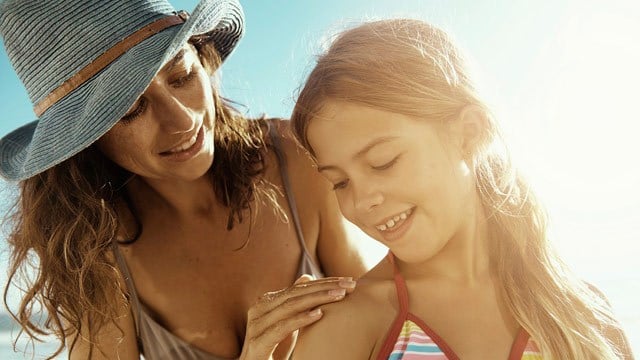 This information is provided and sponsored by Spartanburg Regional Healthcare.
Do not burn. Your risk for melanoma doubles if you have five or more sunburns at any point in your life.
Do not tan or use UV tanning booths. Tanning booths increase your risk of skin cancer, and also cause premature damage, such as wrinkles and age spots.
Cover up with clothing, including a broad-brimmed hat and UV-blocking sunglasses. Clothing can be your most effective form of sun protection.
Use a broad-spectrum sunscreen with a Sun Protection Factor (SPF) of 30 or higher and re-apply every 30 minutes.
Examine your skin head-to-toe every month. If you notice any change in an existing mole or discover a new one that looks suspicious, see a physician immediately.
Consider genetic components. Those with fair skin, red or blond hair, a family history, or green or blue eyes are at a higher risk.