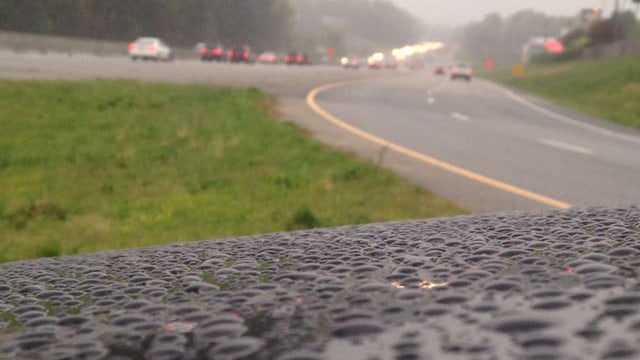 (file/FOX Carolina)
GREENVILLE, SC (FOX Carolina) -
Saturday will be warm with increasing clouds throughout the day. Look for highs to peak in the mid-80s across the Upstate while western North Carolina peaks in the mid-70s.
Rain chances will increase throughout the afternoon with isolated showers and thunderstorms possible. Be sure to keep an eye to the sky during the peak heating hours of the day.
Saturday evening will fall into the low 60s and mid-50s under partly to mostly cloudy skies. Sunday will bring more in the way of cloud cover and higher rain chances.
The weekend will finish off with highs in the mid to upper 70s. Skies will be mostly cloudy throughout the day with showers and storms likely during the afternoon.
Sunday night will be mild, falling into the mid 50s to near 60 by Monday morning. Sunshine and warm temperatures will settle in to start next week.
Copyright 2016 FOX Carolina (Meredith Corporation). All rights reserved.