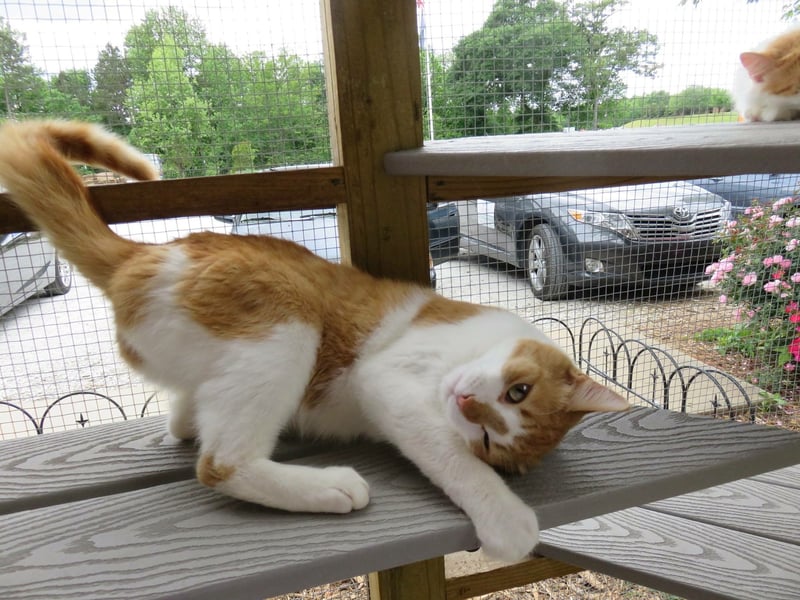 For Fox's Four Legged Friends this week I chose Gomer, he is a 2 year old cat at Oconee Humane Society who has a great personality and is a favorite at the shelter.
He loves to play in their cat area during the day, and rubs up on everyone who comes in to look for a new kitty. He is so affectionate and would make a wonderful addition to anyone's home.
If you are interested in Gomer, just head to the Oconee Humane Society in Seneca.