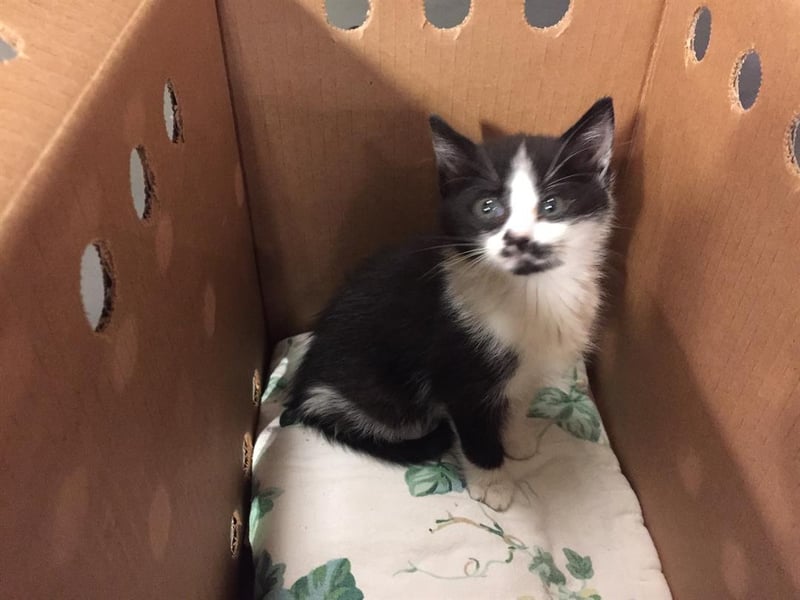 For Fox's Four Legged Friends this week I chose Capone! He is a lovable kitten who just wants to explore and has no fear! This would be a perfect kitten for kids who want to see some serious antics!
Capone is one of many itty bitty kitties who need to be foster to adopted, meaning that they can be adopted at the young age of 6 weeks, but will need to be brought back for spay/neuter. That way they can grow and thrive outside of the shelter while awaiting surgery.
This is kitten season at Animal Care, so it's a great time to adopt! If you are interested in Capone just head to 328 Furman Hall Rd in Greenville to see him!