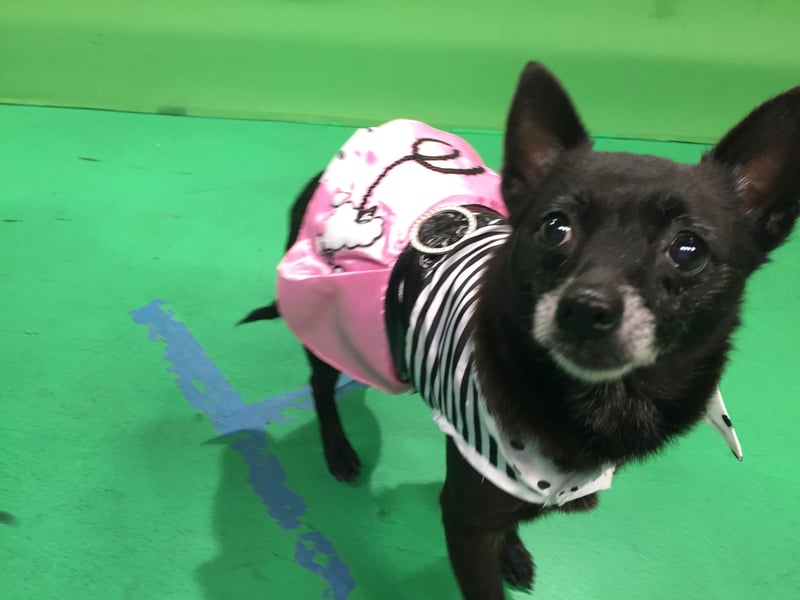 For Fox's Four Legged Friends this week I chose Angel. She is a 9 year old Chihuahua with Greenville County Animal Care. I chose her because she is so laid back and adaptable, loving everyone she is with and allowing all of us crazy humans to dress her up!
She would make a great companion to someone who has a low key lifestyle, as she loves to snuggle on the couch.
She is spayed and ready to go home. And if you are looking for a bigger dog, those will be FREE at Animal Care this Friday, May 20. Head to 328 Furman Hall Rd. to see all the wonderful pups!