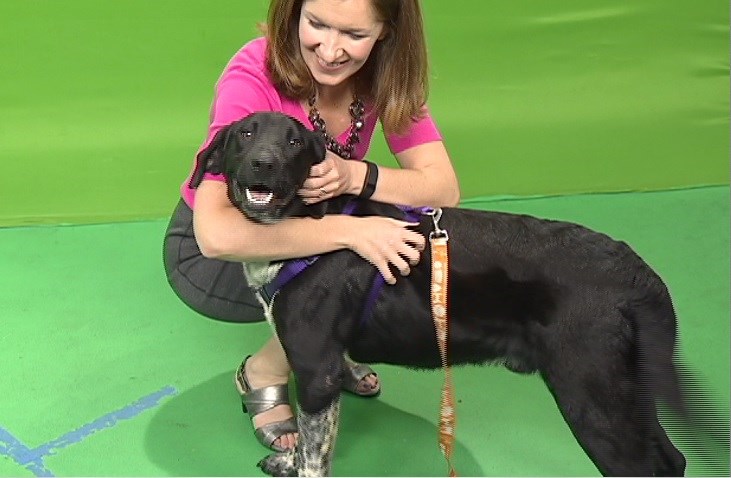 Zoobie is a 1 year, 8 month old, male, English springer spaniel mix with Oconee Humane Society.
Angel Newman with Oconee Humane says... It's no surprise that Zoobie is a volunteer favorite. This beautiful, affectionate boy's great disposition and desire to please make him a pleasure to be with. Everything he does, even his hugs and kisses are done in the gentlest way. We know that Zoobie will make an awesome addition to any loving home especially one with children. We have fallen in love with Zoobie, and you will too.
I chose him because he is so loving and would make such a great family pet! The are located at 1925 Sandifer Blvd. in Seneca.