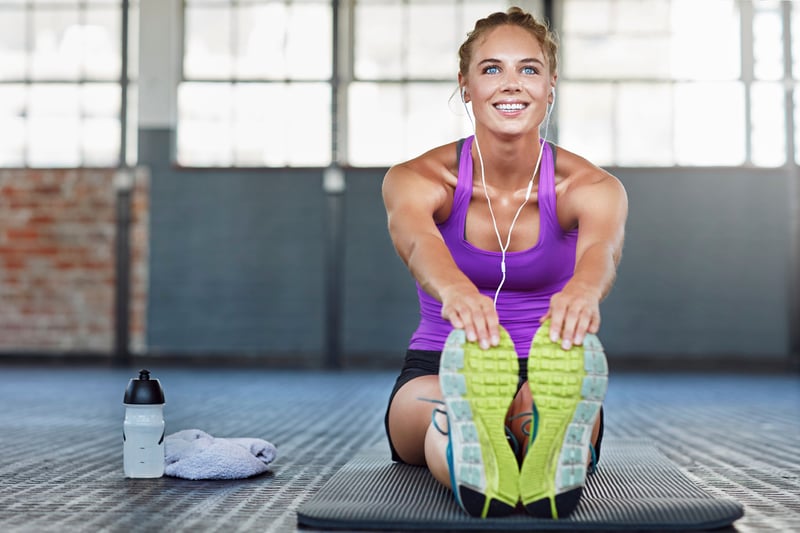 (Courtesy: SRHS)
You hear it all the time. If you don't smoke, don't drink and lose weight, you will be at a lower risk for cancer.
The most effective way to fight cancer to be have healthy habits, according to a recent study published in the Journal of American Medical Association Oncology.
Maybe you are tired of hearing it or find it monotonous, but it's true. Almost half of the cancer deaths in the United States could be prevented, according to the study.
The study also said that it would cut new diagnosis from 40 percent to 70 percent.
So what can you do to reduce your chances of being diagnosed with any form of cancer?
Quit smoking
Cut back on drinking alcoholic beverages
Maintain a healthy weight
Get at least 150 minutes of exercise each week
Eat non-starchy vegetables and vegetables
While we hear that red wine is good for our heart health, each alcoholic beverage you down increases your risk for cancer, such as mouth, throat and esophagus cancer.
Healthy habits includes health screenings and yearly visits to the doctors. This doesn't just mean cancer prevention screenings such as mammograms or PSA tests. Pap tests for women at the gynecologist can also catch precancerous changes that can lead to cervical cancer.
Talk to your doctor about healthy lifestyle changes you could make to help decrease your risk of cancer. Don't have a primary care physician? Visit MedicalGroupOfTheCarolinas.com to find a physician.