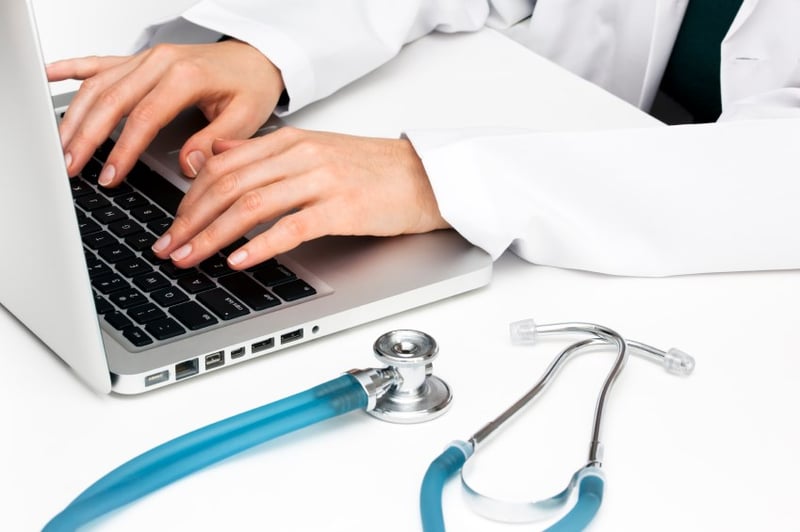 (Courtesy: SRHS)
As we enter the digital age, more hospitals are making the transition from paper charts to electronic health records. Spartanburg Regional Healthcare System is implementing a new Electronic Health Record (EHR) system, called Epic, throughout its organization over the next few months.
The Epic system will link all hospital departments and specialties, creating a single electronic record of a patient's entire medical history. The implementation of this new system throughout Spartanburg Regional Healthcare System will transform the delivery of patient care; greatly enhancing patient safety, treatment and service.
As we make this transition in our Medical Group of the Carolinas physician practices this summer, you may experience delays and extended wait times. We appreciate your patience and encourage you to share any concerns or questions you may have.
For more information, visit SpartanburgRegional.com.