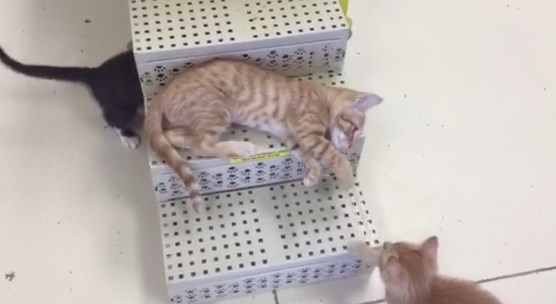 For Fox's Four Legged Friends this week I chose Matthew! He is a 3 month old tabby kitten with Oconee Humane Society. He is super playful and loving, and is one of so many cats and kittens that need homes right now in the shelter.
Oconee Humane Society is running a special for kittens and cats this summer. Kittens under 6 months old are 50 dollars, while cats older than 6 months are only 25 dollars!
If you are interested in adopting Matthew or any of the other kittens, please head to 1925 Sandifer Blvd in Seneca!