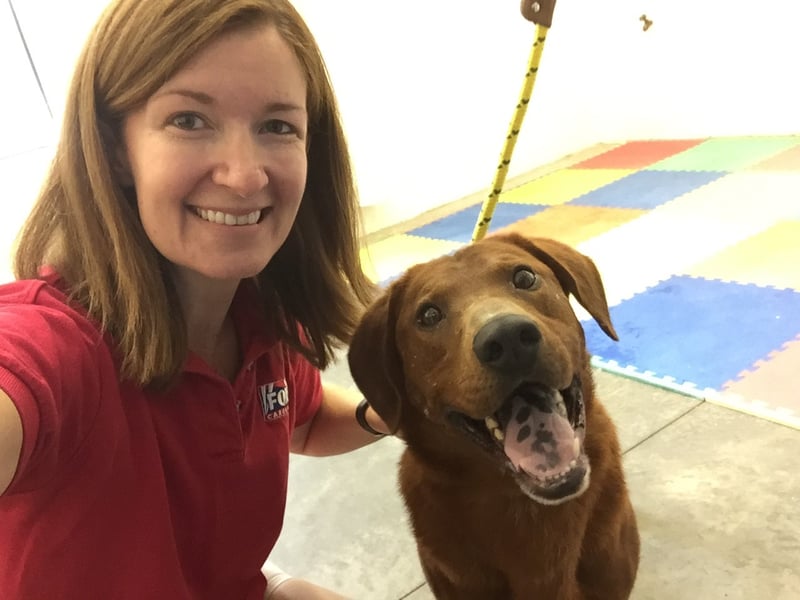 For Fox's Four Legged Friends this week I chose Dakota! He is a 4 year old Labrador mix at Oconee Humane Society. He is doing really well on basic training, and I chose him because of his can-do attitude.
He was surrendered by his owner because of failing health. So I'm hoping he can get a second chance at a great home. He would make a great companion for a family or a single active person.
There will be an adoption event on August 20 at the PetSmart in Seneca from 11 to 4. The kitties will be at Petsmart while the dogs will be at OHS on Sandifer Blvd.
If you are interested in adopting Dakota, please head to 1925 Sandifer Blvd in Seneca!