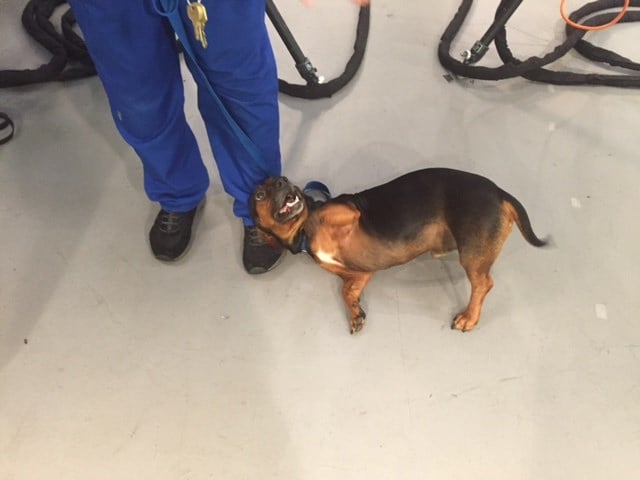 For Fox's Four Legged Friends this week I chose Edgar! He is a 4 year old dachshund mix at Greenville County Animal Care. I chose him because of this love of affection! He deserves a second chance at a loving home, since he was surrendered by his owners who no longer wanted him.
He would do well in a home without cats. He is great with other dogs and people, and would make a great addition to a family.
If you are interested in adopting Edgar, just head to 328 Furman Hall Rd. in Greenville and go meet him!