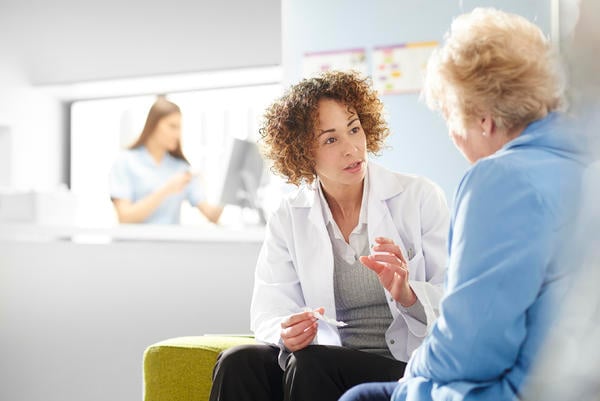 This information is provided and sponsored by Spartanburg Regional Healthcare.
Know the Symptoms
If you're a woman, you have a one in 20 chance of being diagnosed with a form of gynecological cancer. But don't let a diagnosis determine your fate.
Gynecological cancers can come in five forms:
Cervical
Ovarian — Known as a "Silent Cancer"
Uterine
Vaginal and Vulvar
While we sometimes don't talk about GYN cancers as often, more than 100,000 women are diagnosed each year.
Women should watch out for these six warning signs of reproductive cancer:
Unusual vaginal bleeding or discharge
A sore that does not heal
Pain or pressure in the pelvic area
A persistent change in bowel or bladder habits
Frequent indigestion or abdominal bloating
A thickening or lump that either causes pain or can be seen or felt