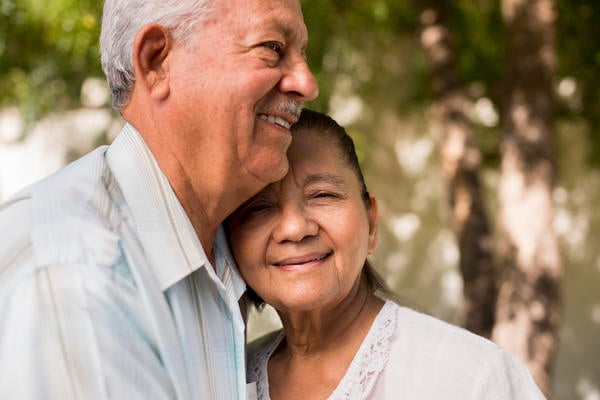 This information is provided and sponsored by Spartanburg Regional Healthcare.
Prostate Cancer Awareness Month
You haven't felt quite yourself, and going to the bathroom has become a chore. You'd never think it could be prostate cancer … but do you know the signs?
Different people have different symptoms for prostate cancer. Some men do not have symptoms at all.
September is Prostate Cancer Awareness Month and experts at Gibbs Cancer Center & Research Institute want you to know the signs and symptoms:
Not sure if you have prostate cancer?
We encourage you to recognize the symptoms:
Difficulty starting urination
Weak or interrupted flow of urine
Frequent urination, especially at night
Difficulty emptying the bladder completely
Pain or burning during urination
Blood in the urine or semen
Pain in the back, hips, or pelvis that doesn't go away
Painful ejaculation