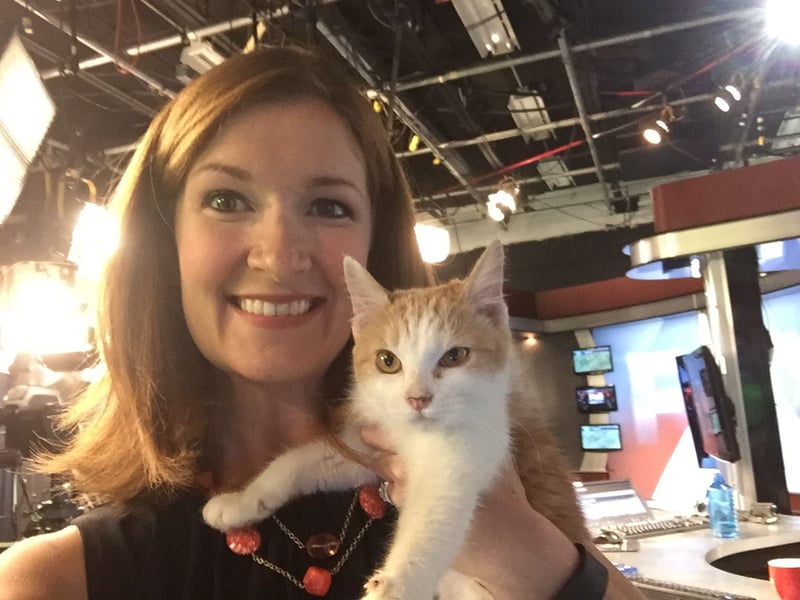 For Fox's Four Legged Friends this week I chose Vicky! She is a 6 month old kitten at Oconee Humane Society. I chose her because she is so affectionate despite coming into the shelter as a stray.
She loves to be held, but really likes to explore. She would be a great cat to have for a family, but she would do well with most owners.
She is microchipped, vaccinated and ready to go home with the right person. Head to Oconee Humane Society at 1925 Sandifer Blvd in Seneca to go see her!