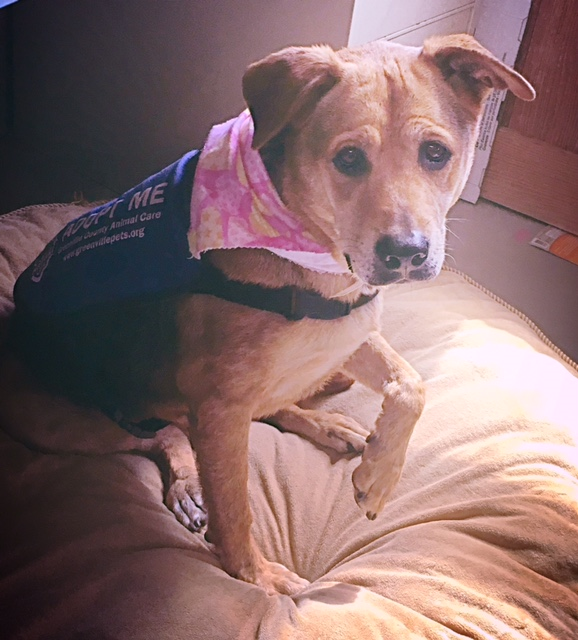 For Fox's Four Legged Friends this week I chose Fran! She is a 5 year Shepherd/Retriever mix at Greenville County Animal Care.
I chose her because she is so laid back, enjoys spending time with staff at animal care, and LOVES to roll around in the grass!
She is heartworm positive, but funds have been raised for her treatment! She can be fostered during her treatment, or adopted! Adoption inquiries to adoptapet@greenvillecounty.org or by phone 864-467-3985
Head to 328 Furman Hall Rd. to see Fran and all the other wonderful dogs.