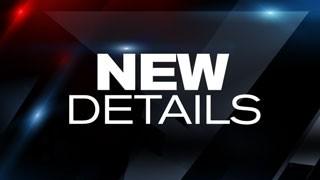 (file/FOX Carolina)
SPARTANBURG, SC (FOX Carolina) -
People with disabilities will take to the streets in Spartanburg on Tuesday for the 11th Annual Walk and Roll. Organizers said the event spotlights the success of individuals with disabilities.
The event begins with a walk and roll down Main Street from First Baptist Church to Morgan Square at 11:30 a.m. The walk is followed by a program featuring success stories at 11:45 a.m.
This year's theme is "#Inclusion Works." The national theme aims to inspire social media awareness of workers with disabilities.
"We're holding this event to draw attention to the contributions people with disabilities can make," said Dr. Page McCraw, president of the SC School for the Deaf and the Blind. "We're hoping it will inspire others to demonstrate their support in the work place."
Copyright 2016 FOX Carolina (Meredith Corporation). All rights reserved.