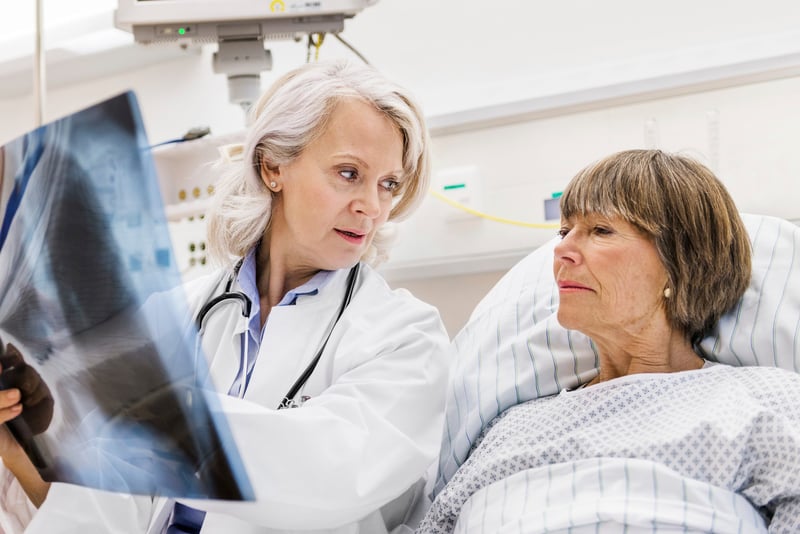 This information is provided and sponsored by Spartanburg Regional Healthcare.
While lung cancer may take decades to develop, symptoms do not usually become obvious until the cancer has already grown into late stage, when survival is less than 15 percent.
When a person has lung cancer, abnormal cells in their lungs cluster together to form malignant tumors. Unlike normal cells, cancer cells grow without order or control and destroy the healthy lung tissue around them.
A tumor could be in the lungs without causing pain or discomfort. Common symptoms include a cough that gets worse over time, hoarseness, chest pain, shortness of breath, coughing up blood or frequent lung infections.
Luckily, after increasing for decades, lung cancer rates are decreasing nationally, as fewer and fewer people smoke cigarettes.