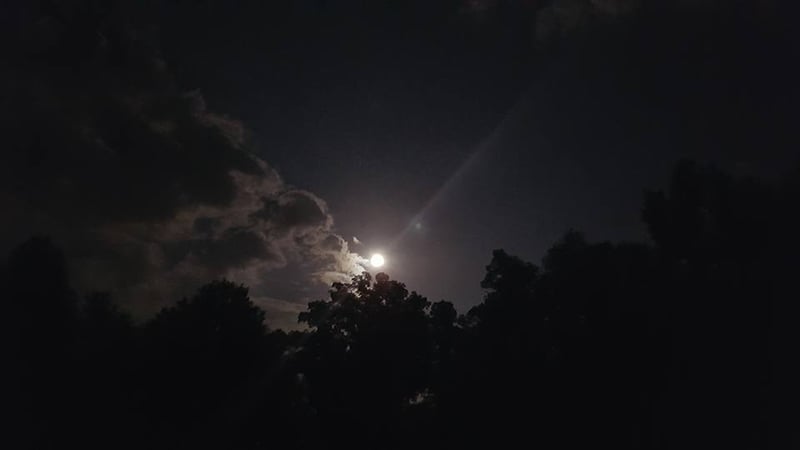 The super moon coming for November is going to be special! It will be the closest moon has come to earth this century, according to NASA. It will be the biggest and brightest until Nov. 25, 2034. We'll still be able to see it Monday night.
It is technically called a Perigee moon, which is the term for the moon closest to earth. It was completely full early Monday morning, but should be big and bright Monday night.
The moon will rise at 5:59 p.m. on Monday evening. It will set just before sunrise Tuesday morning.
Haze from smoke could hinder the view, but as it rises in the sky it will be easier to see.