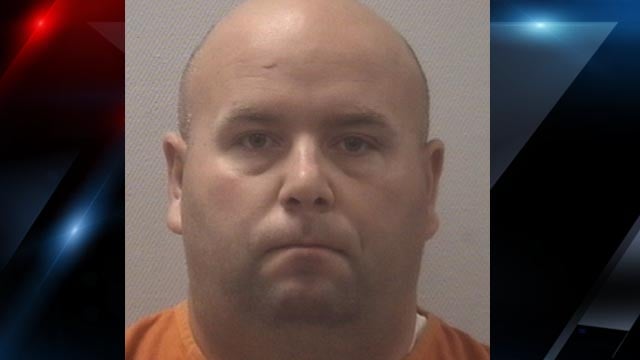 Jamie Rogers (Courtesy: WISTV)
COLUMBIA, SC (AP) -
Lexington County sheriff's deputies say a Columbia police officer has been arrested after being charged with forcing an 8-year-old girl to commit a sex act.
Columbia Police Chief Skip Holbrook said in a statement Tuesday he fired 35-year-old Jamie Rogers Sr. as soon as deputies told him about the arrest.
An arrest warrant says Rogers committed sexual battery with the girl between May 2013 and August 2013. He is charged with first-degree criminal sexual conduct with a minor.
Rogers had worked for Columbia Police since 2012 and patrolled the northern part of the city.
Rogers faces 25 years to life in prison if convicted. It wasn't known if he had a lawyer.
Copyright 2016 The Associated Press. All rights reserved. This material may not be published, broadcast, rewritten or redistributed.