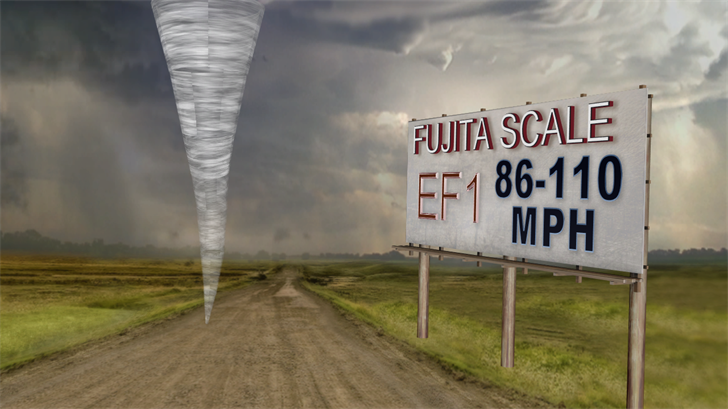 GREENVILLE, SC (FOX Carolina) -
National Weather Service confirmed that an EF1 tornado hit the Charlotte area at 6:30PM on Wednesday evening. It packed winds at 90 mph and one person was injured.
Tornado path varied from 100 to 150 yards wide, and there were two segments of damage.
Survey teams showed that the path length was just over 2 miles long.