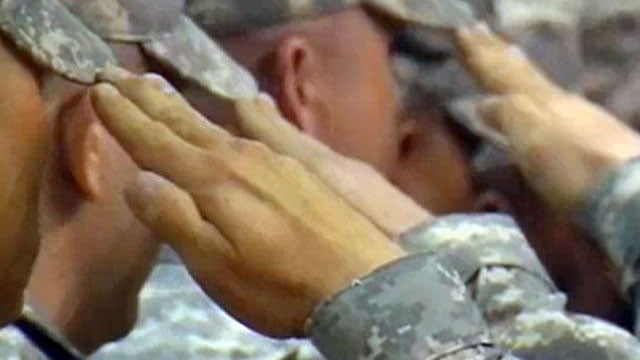 (File/ Fox Carolina)
FORT JACKSON, S.C. (AP) - When the clock strikes midnight, some 7,000 soldiers from Fort Jackson are heading home for the holidays by plane, train, bus and personal cars.
Army spokesman Pat Jones says the so-called "block leave" departures begin in the early morning hours Saturday to alleviate strain on the airports, train stations and bus depots in the region.
Jones says transportation planners and travel offices at the Army's largest training post have worked for months to plan a smooth departure for the soldiers in basic combat training.
About 200 soldiers remain at Fort Jackson through the holiday period. Local officials arrange a multitude of activities to keep them busy.
Jones says soldiers must return to their installation by midnight on Jan. 2.
Copyright 2016 The Associated Press. All rights reserved. This material may not be published, broadcast, rewritten or redistributed.