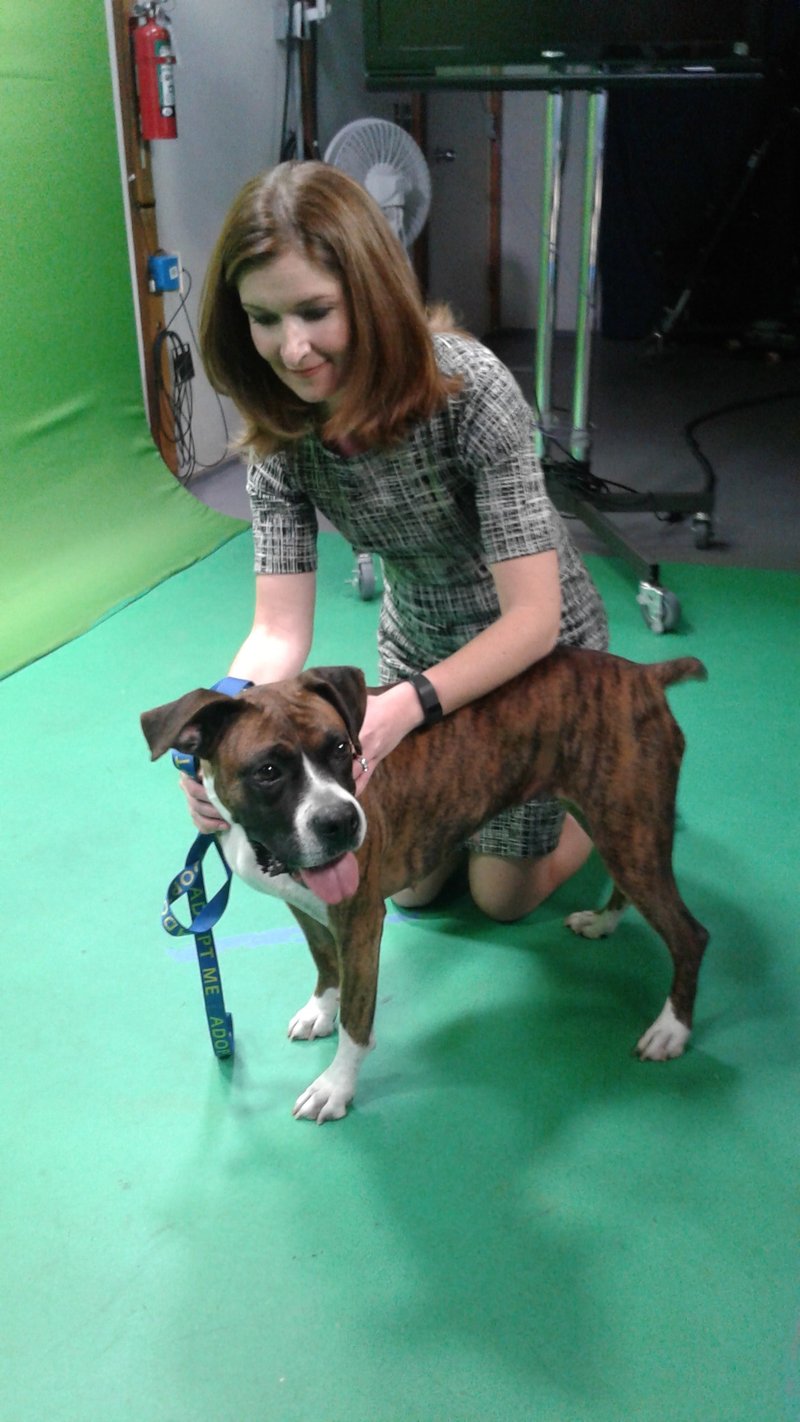 I chose a sweet and beautiful Boxer for my Four Legged Friend this week! She is with Blue Ridge Boxer rescue and here's what Karen Griffith has to say about her:
Kashmir is a young sweet 3 year old girl, who has been with BRBR a few months. She loves to play with other dogs but need a slow introduction to them, as it will help her feel comfortable and build confidence.
Kashimir is currently on medication for the intestinal issues from being so severely infested with intestinal parasites when she arrived to BRBR. But she will only be on the medications for 3 more weeks and then she should be back to good health! Kashmir is crate trained and house broken. She will be ready for adoption soon! If you are looking for a sweet young girl, Kashmir is your girl!
If you are interested in adopting Kashmir, please go to the BRBR website, , and complete an adoption application!