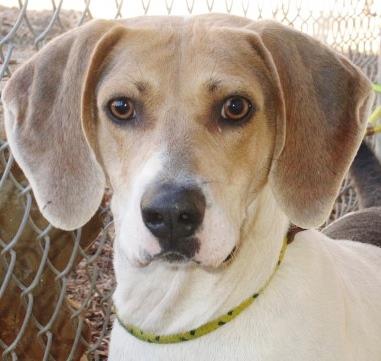 For Fox's Four Legged Friends this week I chose Josh! He is with Oconee Humane Society and needs a home where he can get plenty of exercise and playtime!
He is a Coonhound Mix and about 3 years old. I chose him because he is so smart and loves people! He is eager to learn new things and seems to be easily trained.
He needs plenty of exercise and is ready to love on his new family. If you are interested in adopting him, just head to 1925 Sandifer Blvd. in Seneca.