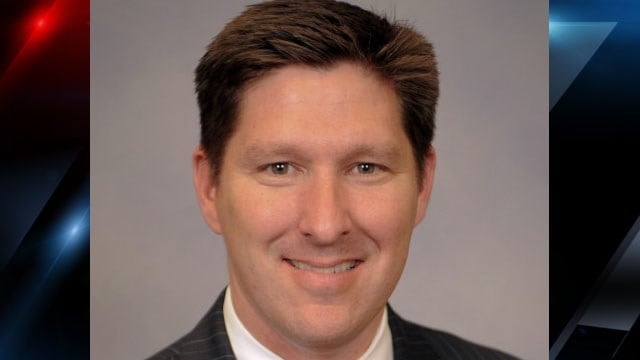 Brad Brownell (Clemson Athletics)
CLEMSON, SC (FOX Carolina) -
Clemson University's head basketball coach will return to lead the team in the 2017-2018 season, the university announced Monday morning.
Director of Athletics Dan Radakovich released a statement Monday stating Brad Brownell would remain as the men's basketball team's head coach.
The Tigers fell to Oakland in the first round of the NIT Tournament, ending the season at 17-16 and being ranked 12th in ACC play, per the NCAA.
Copyright 2017 FOX Carolina (Meredith Corporation). All rights reserved.