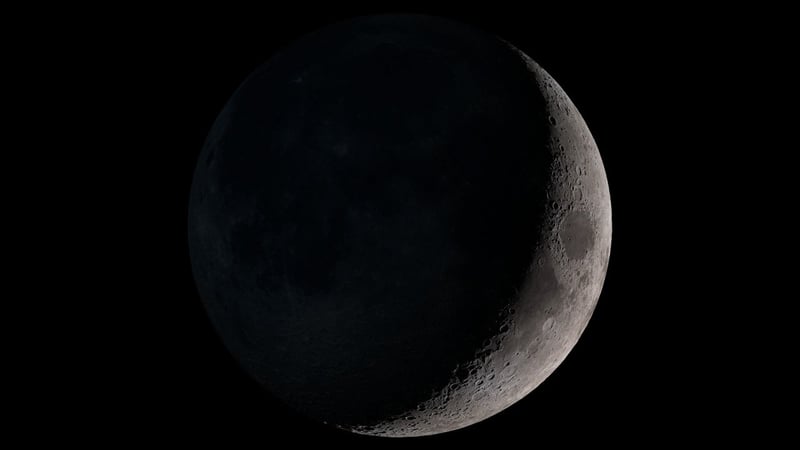 GREENVILLE, SC (FOX Carolina) -
As night falls on the evening of Wednesday, you'll want to look toward the waxing crescent moon. You'll be able to see Mercury and Mars close to the moon, looking like bright stars.
As you look toward the west, notice the planet on above the moon. That one is Mars. Mercury will be beside the moon. Mars will be easier to see, but you should still be able to make out Mercury.
Skies should remain mostly clear through about midnight, so it should be a good view!