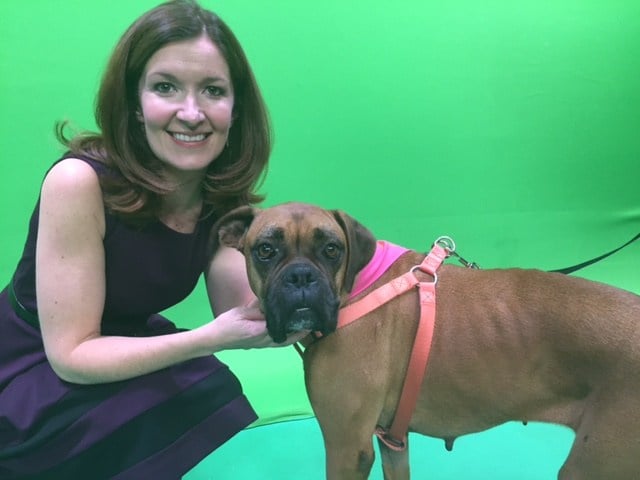 GREENVILLE, SC (FOX Carolina) -
Bailey is my Four Legged Friend for this week. I chose her because she has had a rough go at life to start, and I want her to have a loving home to make that all better.
She is a Boxer with Blue Ridge Boxer Rescue and she is between 4-5 years old. She came in as a stray, with scrapes, abrasions and several cuts. She had recently had a litter of puppies and was in bad shape. The vet found issues with her neck and leg and she will get having surgery soon.
Despite her tough times, she is such a sweet and friendly dog, Very laid back as well. She loves people, and would do best as the only dog in the household so she can recover from her injuries and ease into her new life.
If you are interested in adopting her, just contact Blue Ridge Boxer Rescue by clicking HERE