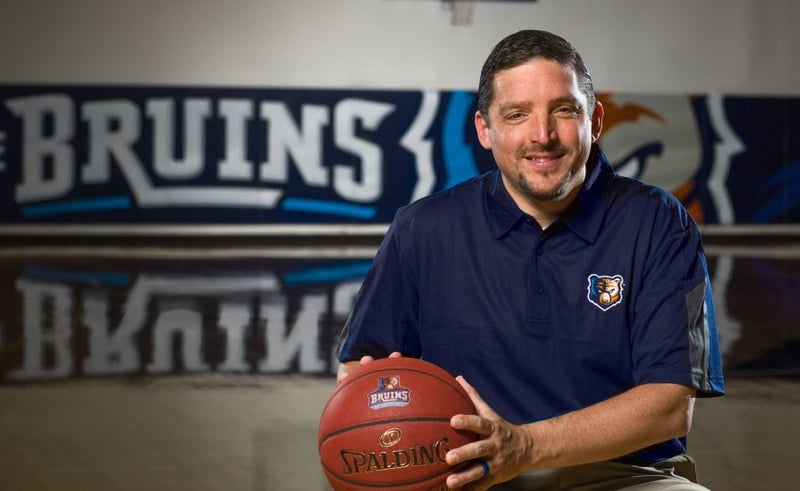 Burton Uwarow (Courtesy: Bob Jones University)
GREENVILLE, SC (FOX Carolina) -
Burton Uwarow has been hired as the Bob Jones University Bruins men's basketball program head coach, according to BJU's Athletic Director Dr. Neal Ring.
"Burton brings a wealth of coaching talent along with a genuine desire to live for Christ each day and lead his players to do the same," Ring said. "The common themes as I spoke with those who know him well were that he was a man of deep spirituality and integrity and the best coach they had seen. He and Laura have a traceable history of impacting lives and using the platform of sport for ministry. It is great to bring back one of our own who has been faithfully honing his craft and allowing God to prepare him to lead our men's basketball program into the future."
Uwaro graduated from Bob Jones University in 1998 with a degree in Health and Fitness and is currently pursuing a master's degree in Sports Science from the United States Sports Academy, the university said.
Uwarow currently serves as middle school principal, teacher, and head basketball coach at Creekside Christian Academy in McDonough, Georgia.
Copyright 2017 FOX Carolina (Meredith Corporation). All rights reserved.