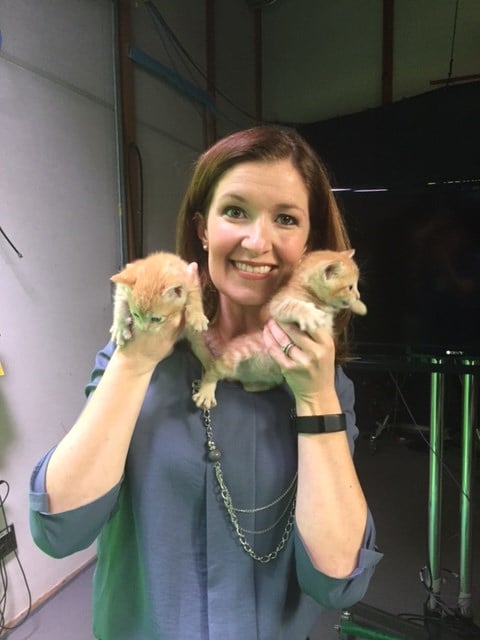 GREENVILLE, SC (FOX Carolina) -
For Fox's Four Legged Friends this week I chose two adorable kittens "Jasper" and "Jasmine" with Greenville County Animal Care. They are about 4 weeks old and need to be "fostered to adopted". That means you can bring them home but would need to bring them back for spay/neuter once they are old enough.
We are heading into kitten season, so now is a great time to adopt a cat or kitten. I chose these little guys because they are so playful and sweet, and should be out of the shelter to make sure they stay healthy!
If you are interested in adopting Jasper or Jasmine (or both!) head to Greenville County Animal Care at 328 Furman Hall Rd. in Greenville.