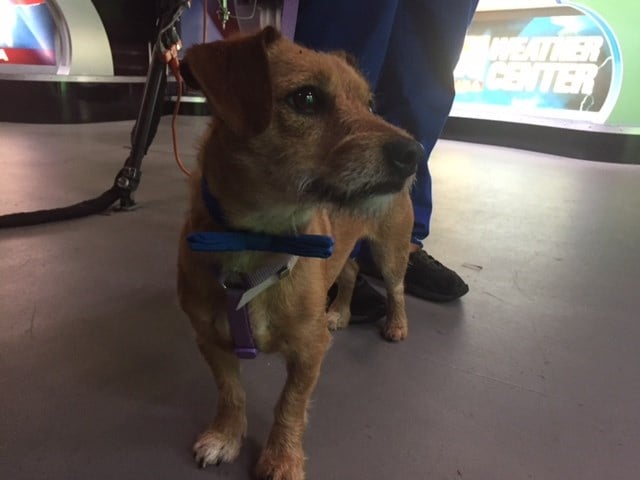 For Fox's Four Legged Friends this week I chose Todd! He is a very sweet dachshund, terrier mix at Greenville County Animal Care. I chose him because he has been there a little while and keeps getting overlooked.
He is good on a leash, loves being around people and other dogs, and would make a great companion for a single person or family. His size would be perfect for someone in an apartment as well.
If you are interested in Todd, just head to Greenville County Animal Care at 328 Furman Hall Rd.