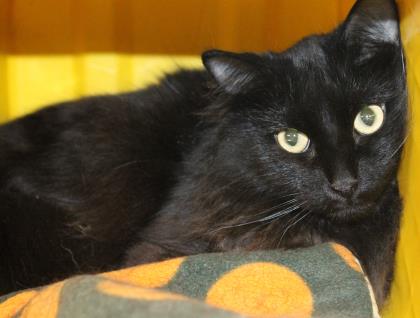 For Fox's Four Legged Friends this week I chose Bernie! He is a staff favorite at Greenville County Animal Care and I could see why when I came to visit! He is a very sweet meow and loves attention.
It broke my heart to see why he was there. His owner had surrendered him and the reason was that Bernie was "unwanted". He deserves to find a home where he will get just as much love as he gives out. He is an adult cat, somewhere between 2-7 years old.
He is neutered and ready to go! Head to Greenville County Animal Care at 328 Furman Hall Rd. in Greenville to meet him!