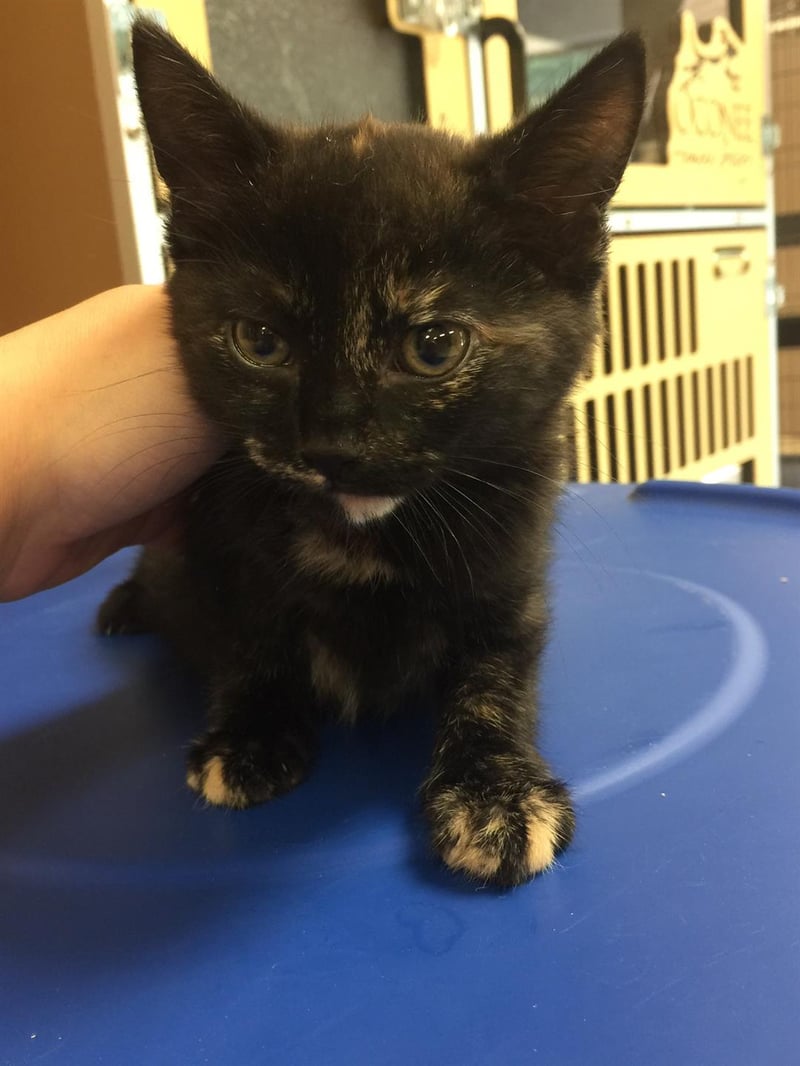 For Fox's Four Legged Friends this week I chose a kitten at Oconee Humane Society! I got to name this sweet kitty and I went with Foxy!
Foxy is a 1 month old kitten, and one of many wonderful kittens who need a home this late spring season at the shelter! So if you've been thinking about adopting for fostering a kitten, this would be a great time to do it.
If you want to meet Foxy or one of the other adorable kittens there, just head to Oconee Humane Society on Sandifer Blvd. in Seneca!