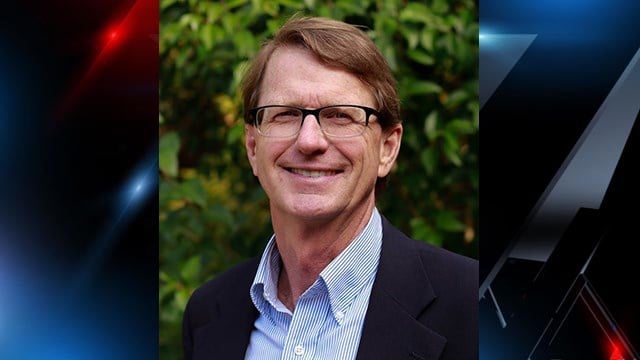 Richard Cash. (Source: SC Senate)
ANDERSON, SC (FOX Carolina) -
Republican Richard Cash headed into Tuesday's special election to fill the SC State Senate District 3 seat in Anderson County uncontested.
The District 3 seat was previously held by Lt. Gov. Kevin Bryant. Bryant become the state's Lt. Governor after Gov. McMaster was sworn in in January.
Cash won a Republican Primary Runoff on April 25.
No Democrat or third party candidates registered to run.
Voters in District 3 were also able to vote for a "write-in" candidate Tuesday.
The official results revealed Cash had gotten over 80% of the vote for the vacant seat with 3,034 votes. There were 679 write-in votes.
MORE NEWS: Upstate McDonald's remember fallen soldiers with tables in their honor
Copyright 2017 FOX Carolina (Meredith Corporation). All rights reserved.