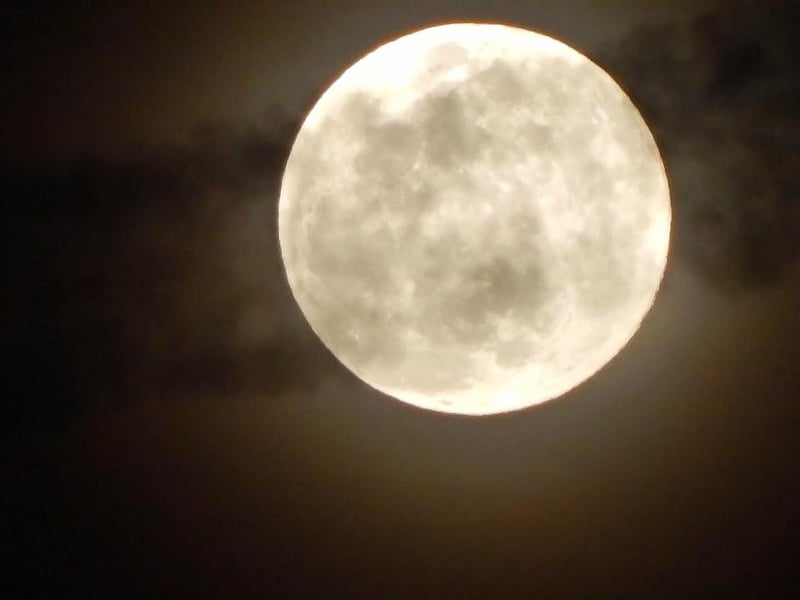 From Jennifer Craine
The moon was completely full this morning, and will be beautiful into tonight! Moonrise occurs at 8:48, and it will look largest as it rises about the horizon.
It's called the Strawberry Moon because of June being the strawberry harvest. Native Americans gave each month's moon a name.
Conditions will be mostly clear, so you'll actually be able to see the moon, unlike Thursday night!