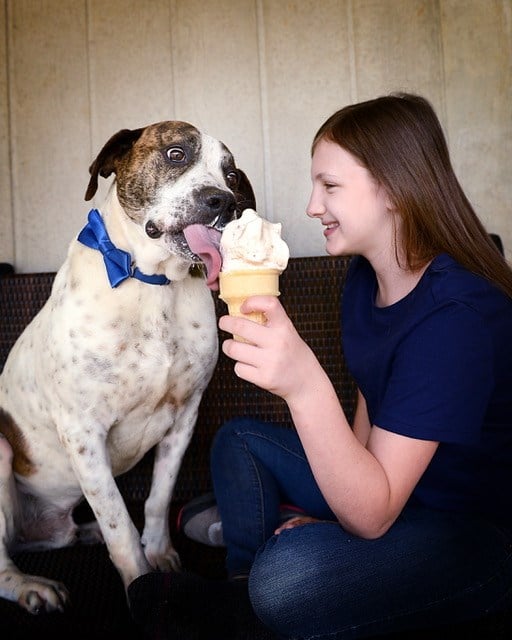 For Fox's Four Legged Friends this week I chose Doc! He is one of the lovable big dogs at Greenville County Animal Care, and they have many like Doc who need good homes!
Betty Starr from Animal Care says: Here is Doc, a handsome guy that loves ice cream, kids and wants nothing to do but snuggle with you. He is great in play group and is a calm laid back kinda guy. He is Heartworm positive but we are raising funds for him so he can be treated. He will be here waiting for you to share some licks on next Sat for our event. Come on out for the 24th for The Big Lick!! Plenty of big dogs playing , free ice cream, training demos , Fire Trucks and lots more!!!
If you are interested in adopting him, head to 328 Furman Hall Rd. in Greenville.