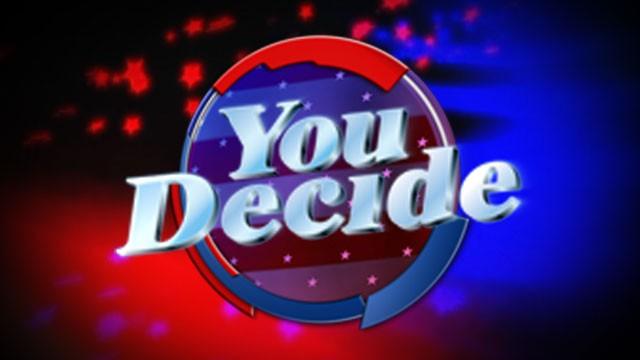 (FOX Carolina/File)
LANCASTER, SC (AP) -
By MEG KINNARD
Associated Press
South Carolina's 5th Congressional District has all the usual campaign season trappings: signs dotting front yards and airwaves jammed with political ads. Yet the special election to fill the House seat vacated when Mick Mulvaney became White House budget director has unfolded without the intense partisan fever of contests elsewhere, like Georgia's hotly disputed congressional race.
Voters on Tuesday choose between Republican Ralph Norman and Democrat Archie Parnell in a district that was a Democratic stronghold more than a century until the Republican Mulvaney won election in 2010.
While Georgia's 6th District election Tuesday is seen as an early test for the Trump administration, the South Carolina contest is decidedly low key and barely registering on the national level.
Copyright 2017 The Associated Press. All rights reserved. This material may not be published, broadcast, rewritten or redistributed.