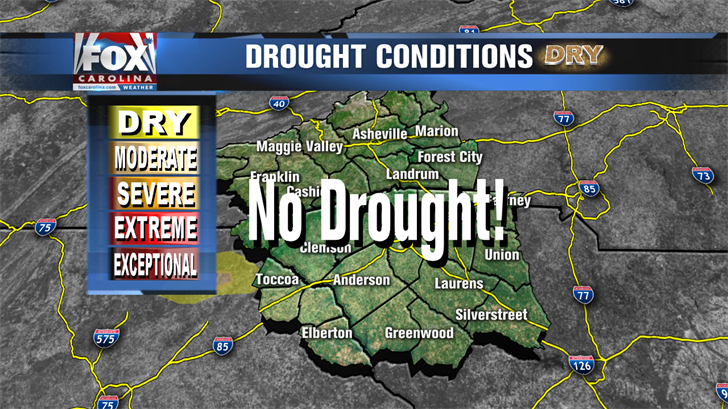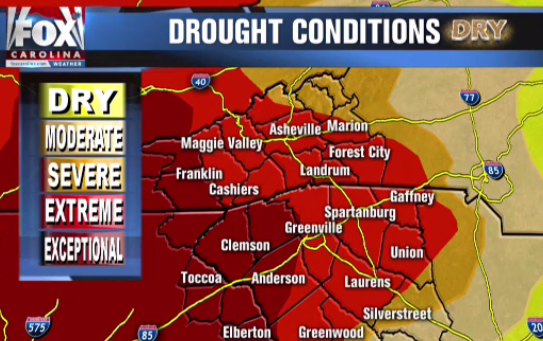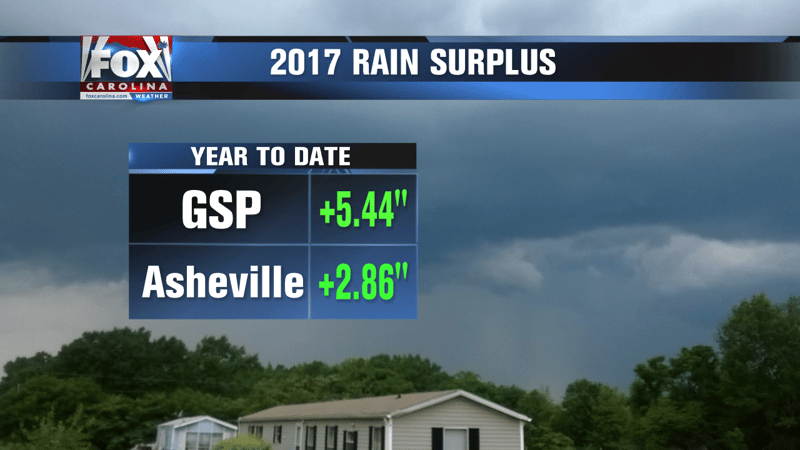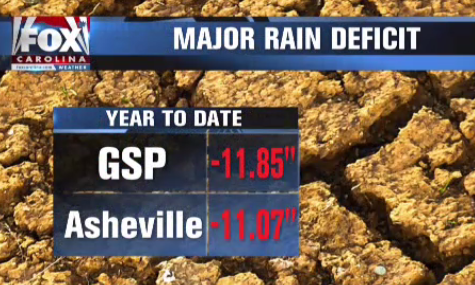 After seeing the 5th driest year on record in the Upstate in 2016, it seemed like a daunting task for mother-nature to provide us with enough rain to work our out of it.
Thanks to consistent rainfall to start the year 2017, we managed to climb into a rain surplus, but that still wasn't enough to remove us from the 2016 drought which ended in over a FOOT below average for some.
About a month ago, for the 1st time in what seems like over a year, none of the Carolinas and northeast Georgia were in ANY sort of drought.
So if the grass seems greener than usual, it's because it probably is, especially since last year's bloom is freshest in our minds.