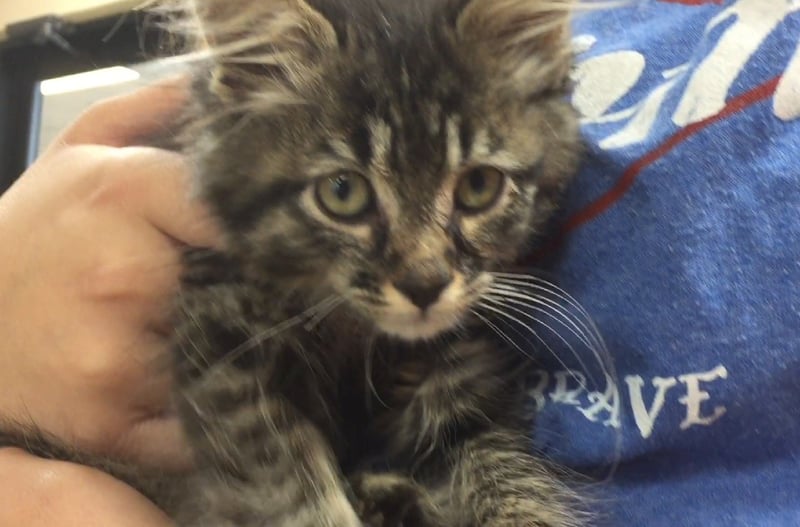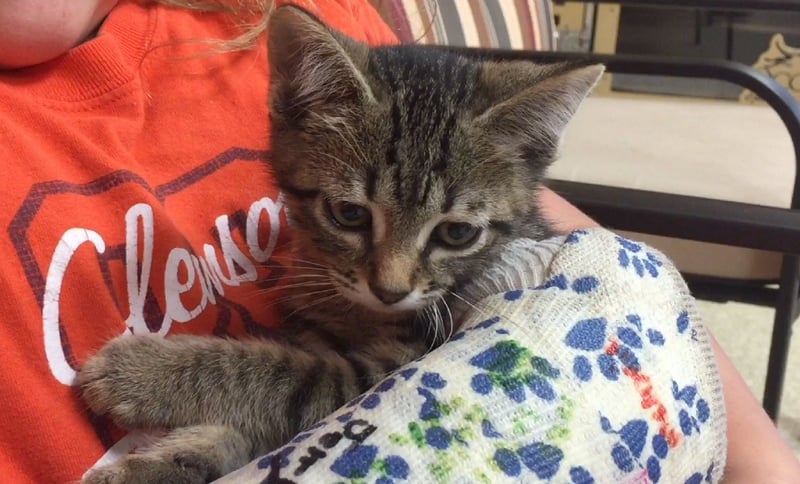 For Fox's Four Legged Friends this week I chose a pair of kittens at Oconee Humane Society! Susie and Phil are fun-loving and love to snuggle, plus they are only 25 dollars if you adopt them as a pair! This special runs through Saturday, July 1.
Both kittens are around 3 months old. Both have been spayed/neutered and are ready for their forever home! You can still adopt them separately, but they would love to go somewhere together.
If you want to meet this adorable pair of kittens you can head to Oconee Humane Society in Seneca on Sandifer Blvd, or go to the Petsmart in Seneca to meet many of the other cats and kittens.