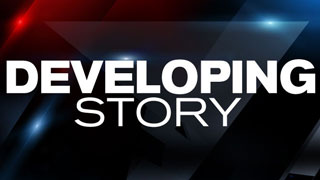 BISHOPVILLE, SC (AP) -
An inmate is dead after a fight inside a South Carolina prison.
Multiple media organizations report Lee County Coroner Larry Logan said Sunday that 22-year-old inmate Christian D. Ray died after the incident at Lee Correctional Institution. An autopsy is scheduled for Monday.
South Carolina Corrections Department spokeswoman Sommer Sharpe tells WPDE the inmate died from injuries suffered in a prison fight Saturday evening. Sharpe says the incident is under investigation.
Four inmates were found dead in April in a housing unit at Kirkland Correctional Institution in Columbia. Two inmates were charged with murder. One told The Associated Press he and an accomplice beat and strangled the four men from the unit for mentally ill prisoners because they couldn't endure prison life and wanted to be executed.
Copyright 2017 The Associated Press. All rights reserved. This material may not be published, broadcast, rewritten or redistributed.