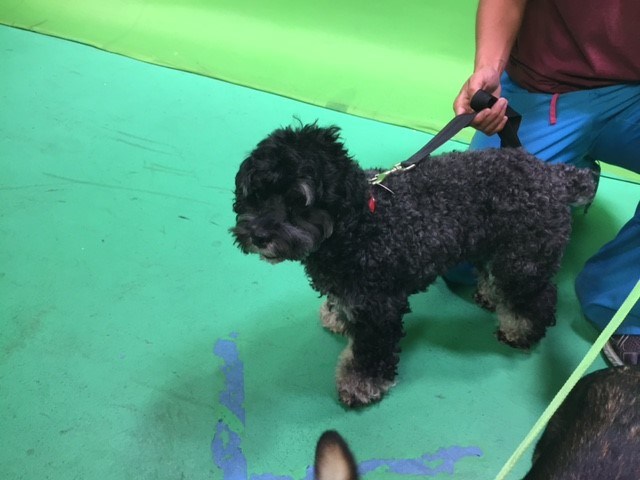 For Fox's Four Legged Friends I chose Ginger! She's a sweet Cock-a-poo, meaning she is a Cocker Spaniel-Poodle mix. I chose her because she needs a special home where she can have companionship.
Ginger needs to be adopted by someone who is home a good amount of time, since she suffers from separation anxiety. She would be ideal for a retired couple who can be around her most of the day.
She is 5 years old and has so many great years ahead! If you are interested in adopting Ginger, head CLICK HERE for Carolina Poodle Rescue's website.