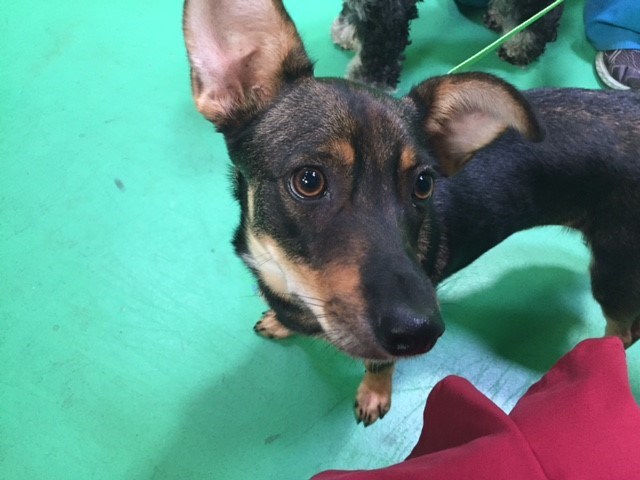 For Fox's Four Legged Friends this week I chose Cleo! She is a 2 year old corgi/shepherd mix with Carolina Poodle Rescue. She is nicknamed "Curious Cleo" because she is intrigued but new things! She is super laid back and would be a wonderful family pet!
I chose Cleo because she is one of those classic "heinz 57" dogs who carry the good traits of so many breeds. She is very sweet and loyal, and would work well for a first time dog owner.
If you want to adopt her, head to Carolina Poodle Rescue website for more details!