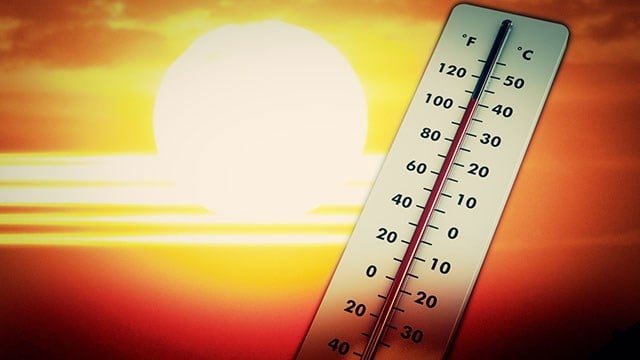 Summer heat. (Courtesy: AP Images)
LEXINGTON, SC (AP) -
Authorities say a man left his 8-month-old daughter strapped in her car seat after dropping off his car to be serviced at a South Carolina Walmart.
Lexington County Sheriff's Capt. Adam Myrick said a store employee found the baby in the car after it had been parked for about 90 minutes at the store in Red Bank on Sunday afternoon.
Temperatures were well into the 90s Sunday, but Myrick says the baby is going to be fine.
Myrick said in a news release that 48-year-old Ca Mvuh has been charged with unlawful conduct toward a child and is awaiting a bond hearing.
A woman answering a phone number linked to Mvuh says she didn't know about the case. It wasn't known if he had a lawyer.
Copyright 2017 The Associated Press. All rights reserved. This material may not be published, broadcast, rewritten or redistributed.