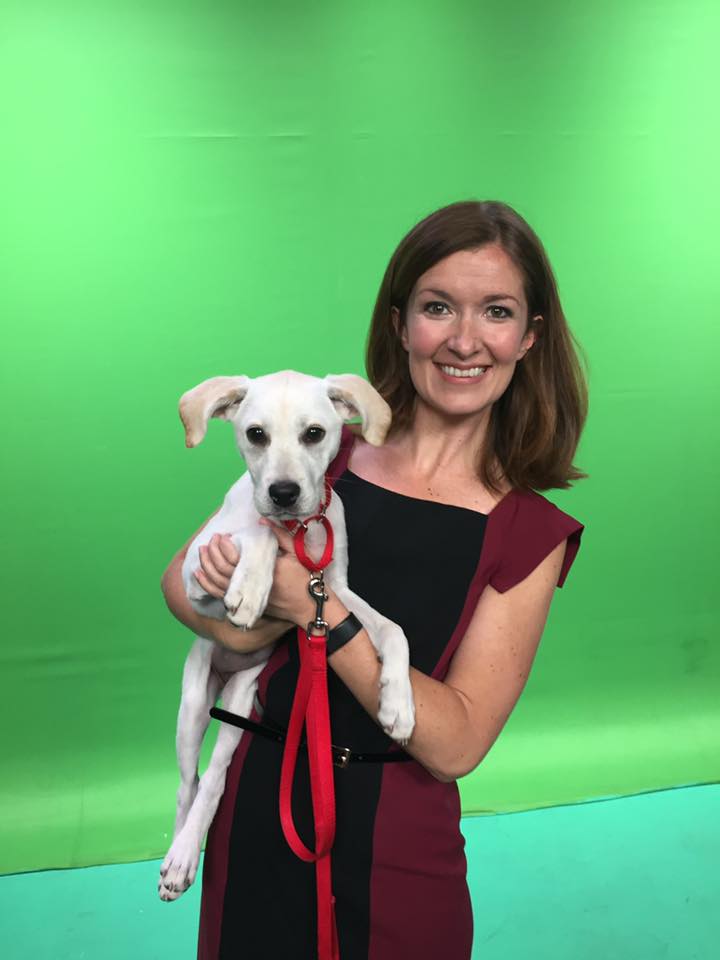 GREENVILLE, SC (FOX Carolina) -
For Fox's Four Legged Friends this week I chose Sadie! She is a very sweet puppy with Greenville County Animal Care! I chose her because she has been with the shelter for a while and needs a home where she can get lots of playtime!
She is around 4 months old and is incredibly smart. In the short time she was with me, we noticed that she would sit on command for a treat! Oh, and boy does she love treats!
She is a lab mix and would be a wonderful and loyal member of any family! Head to 328 Furman Hall Rd. in Greenville to meet her!