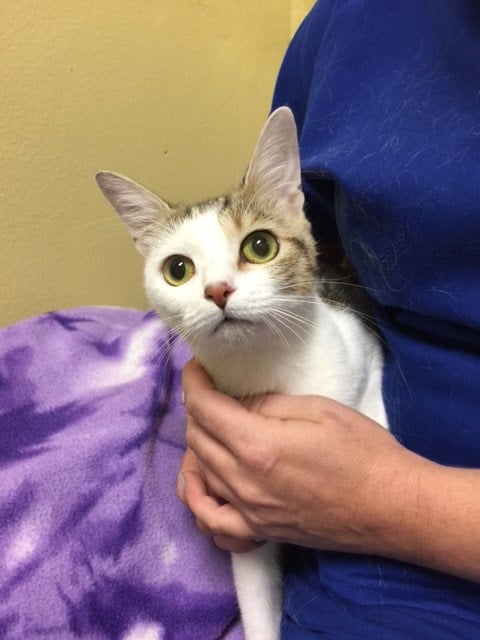 Viola is a lovable mama-cat at Greenville County Animal Care. She came into the shelter with her kittens, and she took great care of her little babies until they were adopted. Now SHE needs a home. She is loved by the staff, and she returns their love with lots of snuggles.
She is about 2-3 years old, is litter trained, and would prefer to be the only cat in the household. I chose her because she has been such a hard working mom, and now deserves to live the life of luxury inside someone's home.
If you are interested in adopting her, just head to 328 Furman Hall Rd. in Greenville.