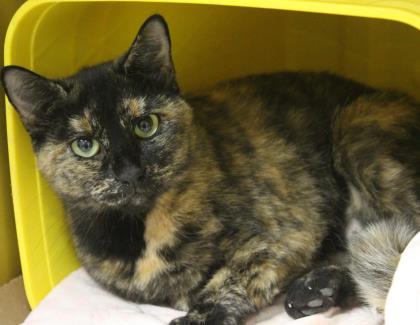 Kira is a sweet 2 year old cat at Greenville County Animal Care who has been in the shelter for too long. She came in with her kittens and was fostered for a time. Now she is on her own and looking for a forever home.
I chose her because she has been there since June! She is a beautiful cat and affectionate, so she belongs in a cozy home.
If you are interested in adopting her, just head to 328 Furman Hall Rd in Greenville to meet her!