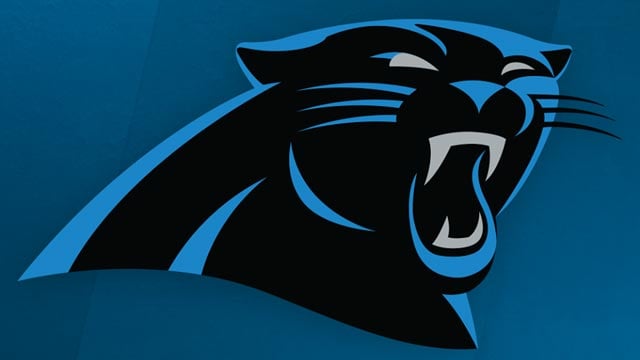 (file/FOX Carolina)
By STEVE REED
AP Sports Writer
CHARLOTTE, N.C. (AP) - Panthers quarterback Cam Newton says players were given assurance from team owner Jerry Richardson that they're free to protest and express their views without having to worry about any repercussions from him.
But players said Wednesday Richardson did warn them about potential backlash from the public.
Newton, other team captains and a few selected players met with Richardson on Tuesday at his Charlotte home to express concerns they had about protesting while playing for Richardson's organization.
While hundreds of players around the league protested the comments from President Trump on Sunday the only Carolina player who did was defensive end Julius Peppers. He remained in the tunnel for the national anthem.
Cornerback Captain Munnerlyn expressed concern that protesting might jeopardize his job security with the Panthers because of Richardson.
For more NFL coverage: http://www.pro32.ap.org and http://www.twitter.com/AP_NFL
Copyright 2017 The Associated Press. All rights reserved. This material may not be published, broadcast, rewritten or redistributed.