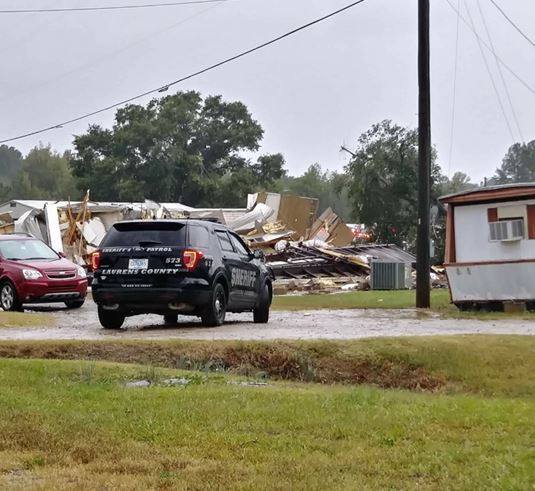 Storm damage at Town & Country mobile home park. (Source: Eyewitness)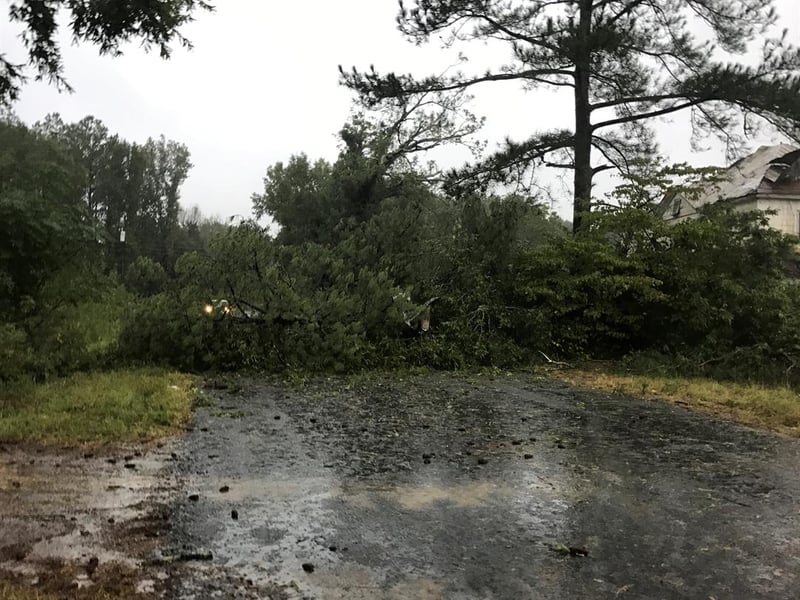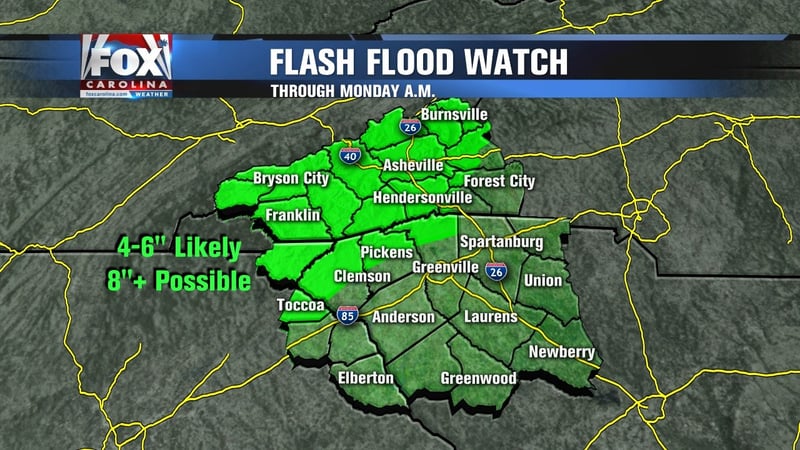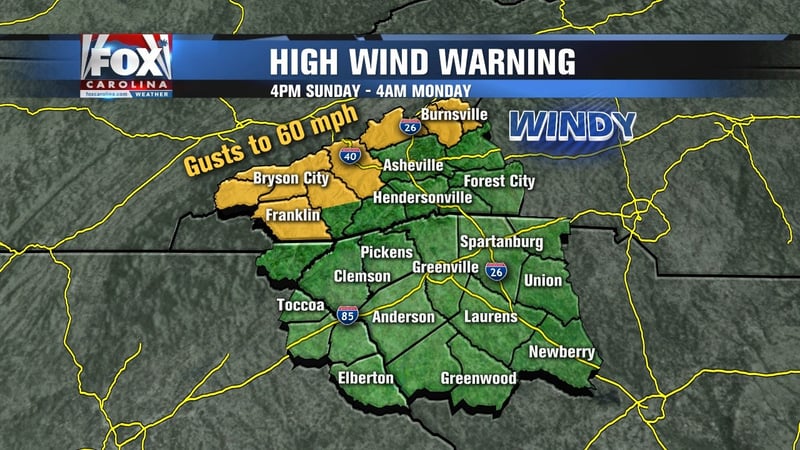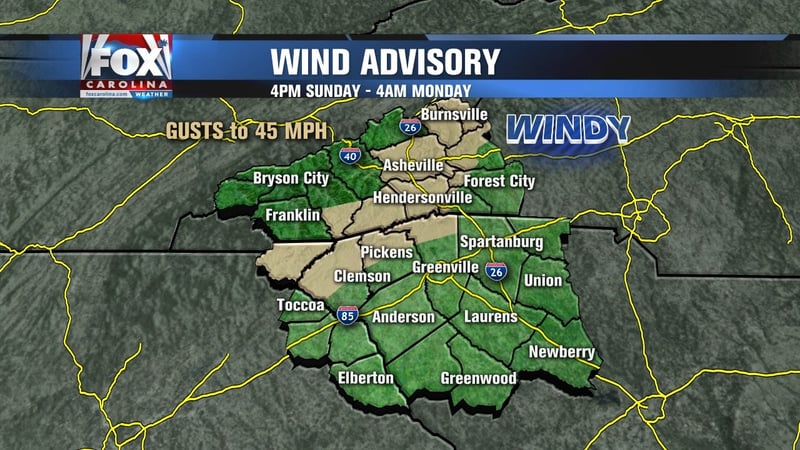 Likely tornadoes had produced damage in Laurens, Spartanburg, Pickens, McDowell and Cherokee counties. Tornado threat is slowly winding down, but will continue for the eastern Upstate through 9PM.
The tornado threat is going down, but we'll continue to see rain and some wind through the overnight.
Rain totals in the mountains will range from 3-6 inches and around 1-3 inches in the Upstate. Because of this a FLASH FLOOD WATCH is in effect Sunday evening through Monday morning in the mountains of the northern Upstate and western North Carolina.
Gusty wind will also be an issue and with possible gusts between 45 and 60 miles per hour, WIND ADVISORIES and HIGH WIND WARNINGS are in effect for those same areas.
Conditions will improve little by little on Monday but additional disturbances at Nate's heels will spark lingering showers Tuesday through Thursday of next week and become completely dry by Friday.
Copyright 2017 FOX Carolina (Meredith Corporation). All rights reserved.