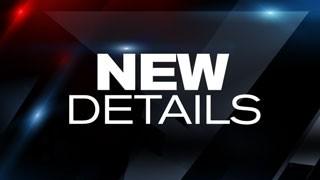 (file/FOX Carolina)
GREENVILLE, SC (FOX Carolina) -
A night of glamor, fun and inspiration. That's what the St. Francis Foundation's Pearls and Pumps event is all about.
Organizers are getting ready to put on their 4th annual benefit. All of the money raised will go to the Pearlie Harris Center for Breast Health, a facility at Bon Secours St. Francis that helps women with early detection.
Doctors explained early detection is key to early diagnosis and survival. The American Cancer Society reports there are more than 3.1 million breast cancer survivors in the United States.
The Director of the St. Francis Foundation said some of the events at this year's Pumps and Pearls event are a fashion show featuring breast cancer survivors, a one of a kind shopping experience from local vendors and dinner followed by an inspirational program. During that program, people will hear stories from survivors.
The event will be Tuesday, October 17 from 4-8 pm at the TD Convention Center. Tickets are on sale now at the St. Francis Foundation Website.