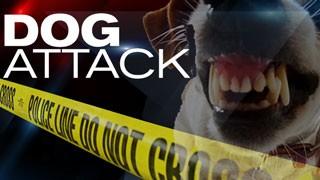 HAMLET, N.C. (AP) -
An elderly North Carolina man was mauled to death by two of his five dogs despite a young boy tossing bricks at the animals to stop the attack.
WSOC reports it happened in the Richmond County town of Hamlet. Hamlet Police Chief Scott Waters said the man walked his dogs every morning, but a pit bull and a mixed-breed attacked him Saturday afternoon.
The man's name was not been released.
Information from: WSOC-TV, http://www.wsoctv.com
Copyright 2017 The Associated Press. All rights reserved. This material may not be published, broadcast, rewritten or redistributed.