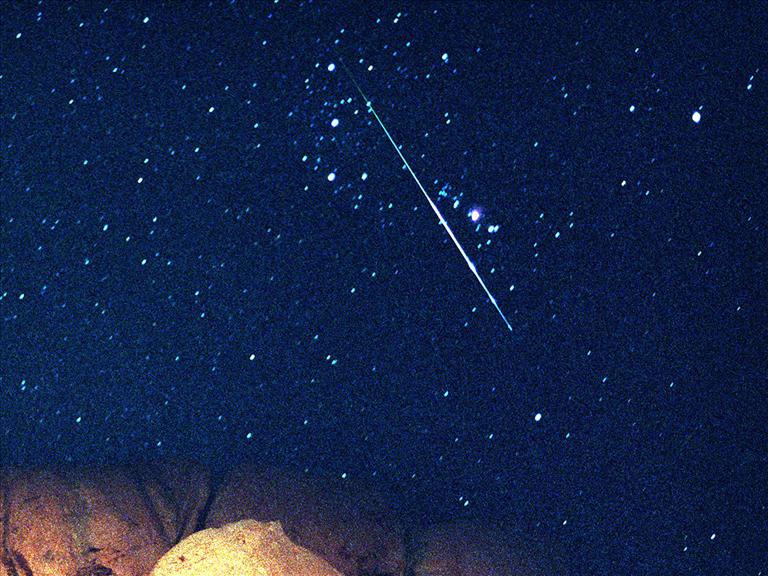 The Leonid Meteor Shower is ongoing, but will peak on Friday night! It won't be a huge show this year, but you might be able to see 10-15 meteors per hour after midnight.
Clouds will be on the increase ahead of our next storm system, so conditions may not be ideal for viewing the Leonids.
According to NASA, the Leonids can be some of the fastest, brightest and most colorful meteors. So keep an eye to the sky late in the week!