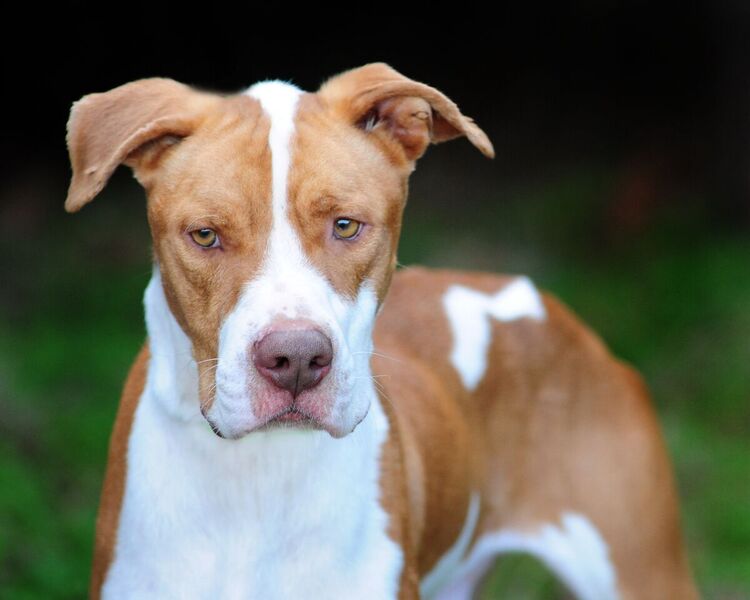 For Four Legged Friends this week I chose Everette. He came to Greenville County Animal Care in terrible shape. He was emaciated and had been poorly treated.
Here is what Greenville County Animal Care has to say about this sweet boy: When Everette came to Animal Care, he couldn't even lift his head. He was so weak, thin and dehydrated that our veterinarian didn't think he'd make it through the night. Our staff didn't let that dim their hope, and they made him as comfortable as possible while trying to help him regain his strength. Where there's a will there's a way. Everette made it through and he's gaining more weight back every day. Thanks to supporters like you who donate to the Second Chance Fund, Everette got his second chance at life and he was saved! Now he needs a forever home where he will be loved and spoiled.
They brought him in and rehabilitated him. Now he is a staff favorite, full of energy and ready for a loving home for his second change at life!
If you are interested in adopting him, head to 328 Furman Hall Rd. in Greenville to see him!